The State of Observability 2023: Unlocking the Power of Observability
The State of Observability 2023 study, recently released by Splunk, provides insights into the crucial role observability plays in minimising costs related to unforeseen disruptions in digital systems.
In the fast-paced and intricate digital landscapes of today, observability has emerged as a beacon of light, illuminating the path towards efficient monitoring and oversight. Gone are the days of relying solely on traditional monitoring methods; observability offers a holistic perspective of complex systems by gathering and analysing data from diverse sources across the entire technology stack. With its comprehensive approach, observability has become an indispensable tool for comprehending the inner workings of digital ecosystems.
While DevOps and cloud-native architectures have become cornerstones of digital transformation, they also introduce a host of intricate observability challenges. The hurdles faced by organisations when implementing observability and security in Kubernetes were brought into focus in this year's State of Observability survey conducted by Splunk. Respondents acknowledged the difficulties of effectively monitoring Kubernetes itself, which serves as a significant obstacle to achieving complete observability in their environments.
Now, let us explore some of the main findings uncovered in this report.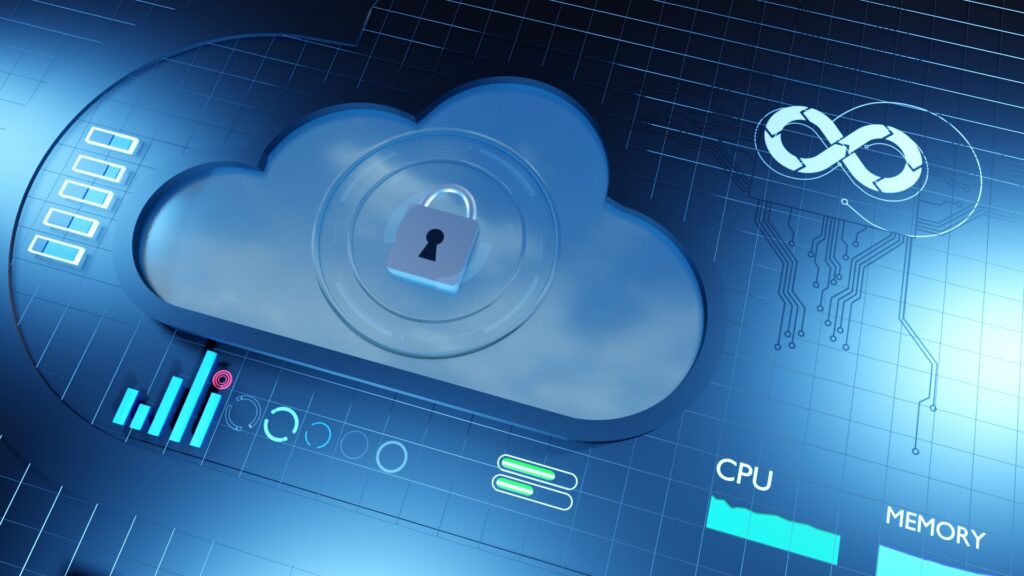 Main discoveries from this survey
Observability leaders outshine beginners: Those who have embraced observability as a core practice outperform their counterparts in various aspects. These leaders experience a staggering 7.9 times higher return on investment (ROI) with observability tools, showing 3.9 times more confidence in meeting requirements, and resolving downtime or service issues four times faster.
The expanding observability ecosystem: The study reveals that the observability landscape has witnessed a recent surge in the adoption of observability tools and capabilities. An impressive 81% of respondents reported using an increasing number of observability tools, with 32% noting a significant rise. However, managing multiple vendors and tools presents a challenge when it comes to achieving a unified view for IT professionals.
Changing expectations around cloud-native apps: While the percentage of respondents expecting a larger portion of internally developed apps to be cloud-native has declined (from 67% to 58%), there has been an increase in those anticipating the same proportion (from 32% to 40%). A small percentage (2%) expects a decrease. This shift highlights the evolving landscape of application development and the growing importance of cloud-native technologies.
The convergence of observability and security monitoring: Organisations are recognising the benefits of merging observability and security monitoring disciplines. By combining these practices, enhanced visibility and faster incident resolution can be achieved, ensuring the overall robustness of digital systems.
Harnessing the power of AI and ML: AI and ML have become integral components of observability practices, with 66% of respondents already incorporating them into their workflows. An additional 26% are in the process of implementing these advanced technologies, leveraging their capabilities to gain deeper insights and drive proactive monitoring.
Centralised teams and talent challenges: Organisations are increasingly consolidating their observability experts into centralised teams equipped with standardised tools (58%), rather than embedding them within application development teams (42%). However, recruiting observability talent remains a significant challenge, with difficulties in hiring ITOps team members (85%), SRE (86%), and DevOps engineers (86%) being highlighted.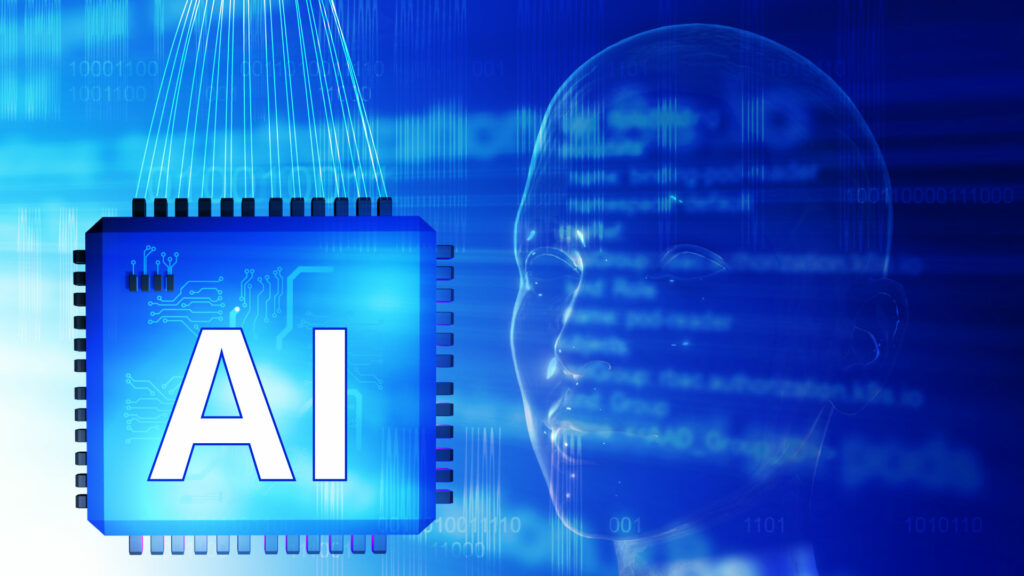 Conclusion
In conclusion, observability has become an indispensable force in today's hypercomplex digital environments. By providing complete visibility and context across the full stack, observability empowers organisations to ensure digital health, reliability, resilience, and high performance. Building a centralised observability capability enables proactive monitoring, issue detection and diagnosis, performance optimisation, and enhanced customer experiences. This goes beyond simply adopting tools into a more strategic approach that involves rolling out standardised practices across the full stack in which both platform teams and application teams participate to build and consume. As digital ecosystems continue to evolve, harnessing the power of observability will be key to unlocking the full potential of modern technologies and achieving digital transformation goals.