DATA MIGRATION AS A SERVICE
Most businesses and organisations use software systems which produce, store and manipulate data. Over time, particularly with more complex systems that house customer data, it typically becomes a necessity to revise, upgrade or replace the existing product or system to the latest market trend or technology. This is common as legacy technologies reach end-of-life and new technology trends become advantageous and supportive of informed decision making, enhanced business outcomes and improved customer experience (CX). i.e. Big Data, Data analytics, Salesforce CRM, MS Dynamics, Service Now.
Data is typically diverse in structure and distributed across heterogeneous architectures which adds to the complexity attached to migration. Preserving it becomes critical for business continuity and compliance particularly in BFSI domains. This is typically done through labour intensive data migrations which are largely manual processes and procedures and require significant manpower, while often going well over budget.
Introducing TL Consulting's Data Migration BOT
TL Consulting's Data Migration (DM-BOT) is an RPA solution accelerator, which leverages intelligent automation, shifting large data volumes while managing data integrity and relationships following a proven methodology to significantly increase quality, efficiency and ROI.
Our Data Migration BOT supports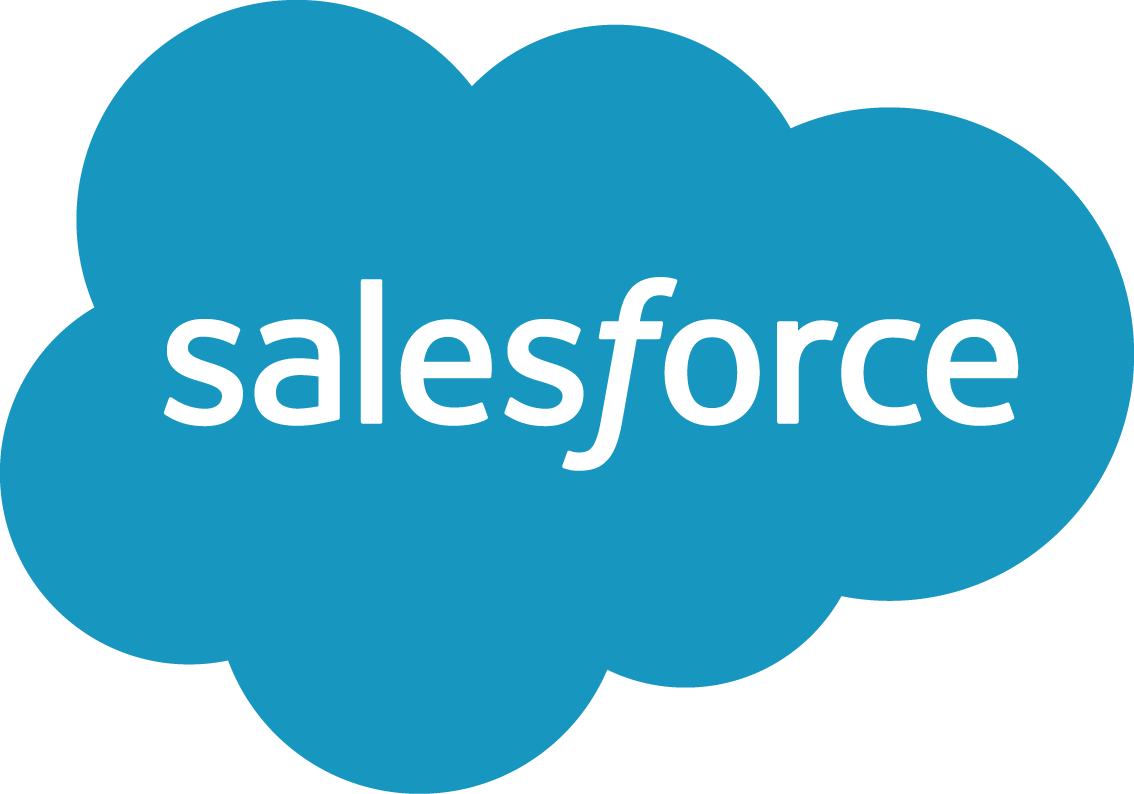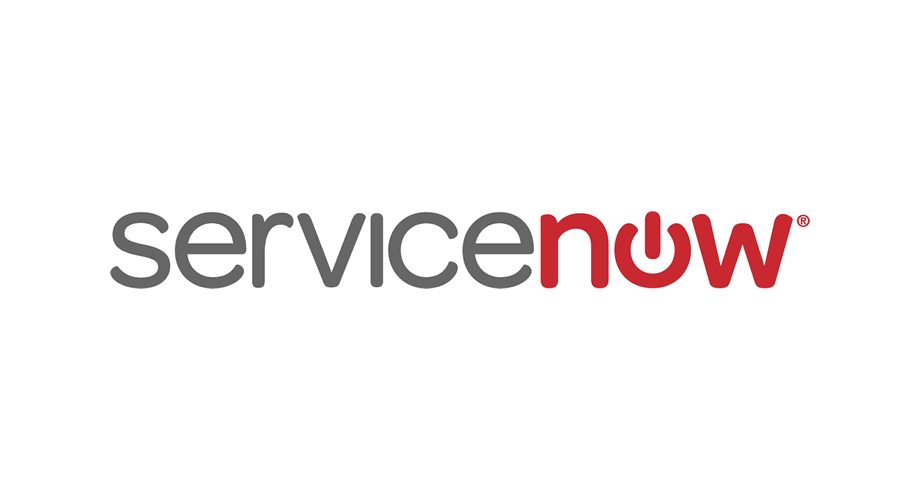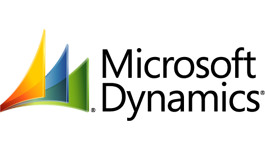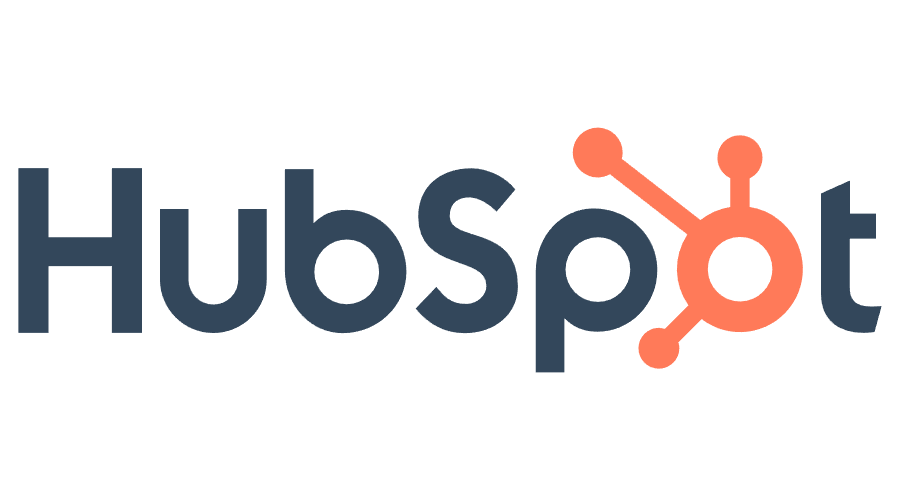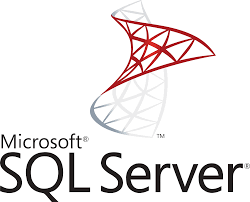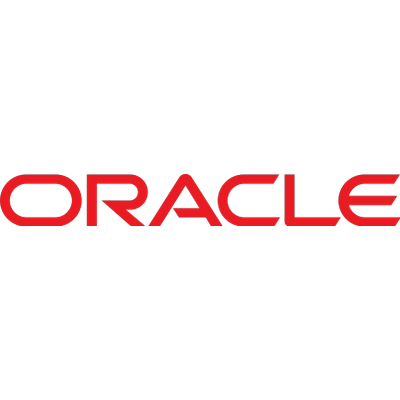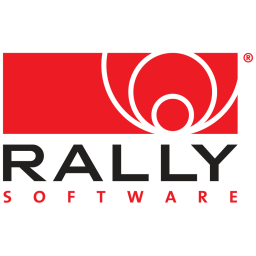 Data Migration As A Service – Lifecycle
Data Migration – Discovery
During this phase TL Consulting's Professional Services Team complete a manual assessment of the data migration activities in collaboration with your teams' SMEs.  The goal is to determine the Data Definitions, complete the in-scope Data Analysis and create Data Models for the DM-BOT. The DM-BOT will commence transforming the data automatically.
Data Migration – Learning & Intelligence
Based on the output from the Discovery phase, the DM-BOT will automatically organize and prepare and map the data for migration. This process will commence the transforming of the data to the target models.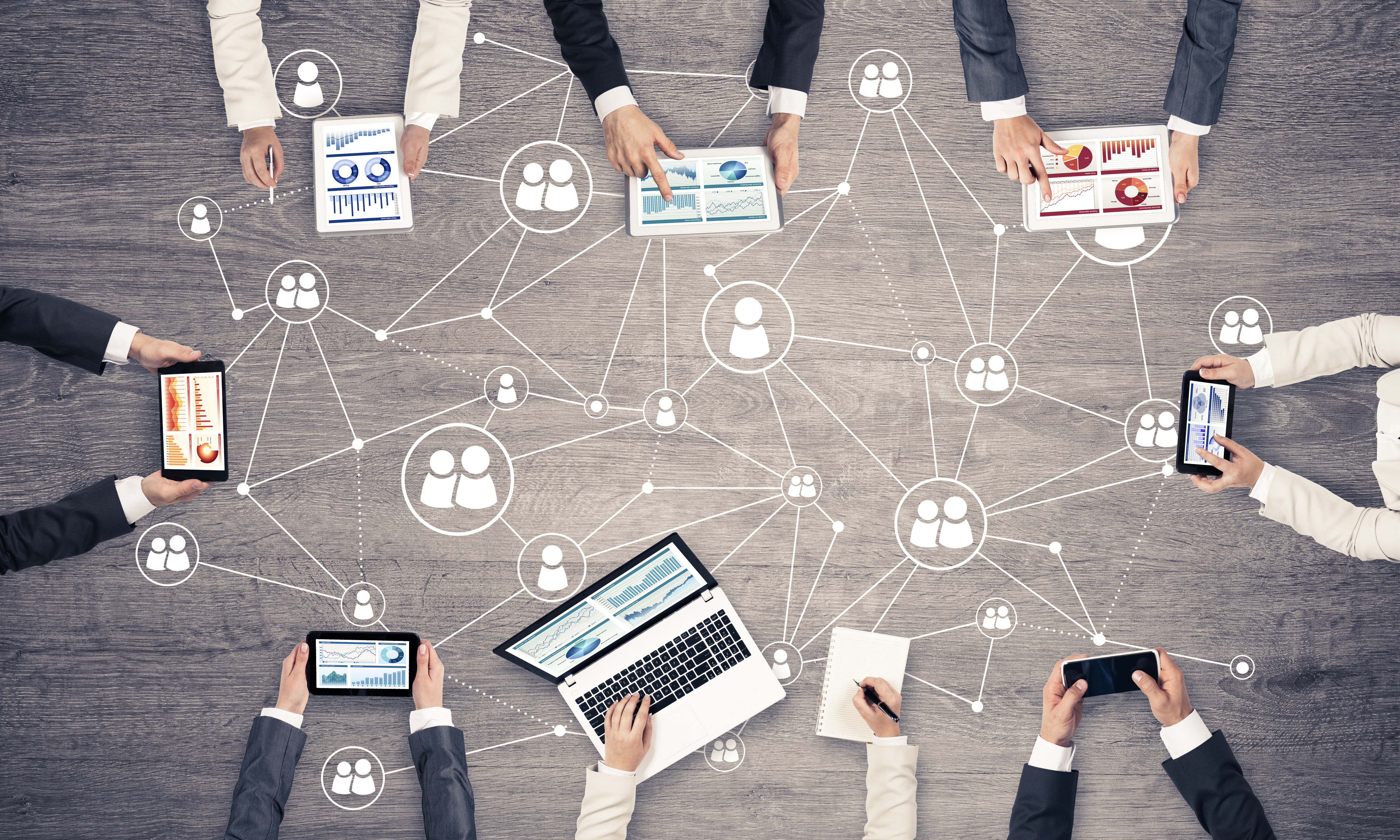 Data Migration – Automated Execution
The DM-BOT leverages a robust quality engineered framework to validate the transformed data. As a part of the DM-BOT framework, reports will be generated to capture the success of the data migration activities.
Data Migration – Migration
During the final phase, data is loaded to the target system automatically and checked. The SMEs together with the TL Consulting Professional Services team will ensure completion and closure of the DM-BOTs activities.
Benefits of the Data Migration BOT
Increase Speed and Efficiency
Engage us now, for our Data Migration As A Service