Salesforce CRM Test Services
Big 4 Bank
The Client had a major rollout of Salesforce as part of their Enterprise CRM transformation program which introduced subsequent major and minor releases over several years. 
TL Consulting has been a trusted technical services partner with their client since 2014 and was engaged to deliver flexible Non-Functional Testing services which included performing an array of performance testing services such as Risk assessments, performance optimization analysis & Tuning, scripting & reporting along with executing various performance test types which included Baseline Peak Load, Benchmark Peak Load, Soak, Stress and Resilience testing. 
The client had a major Salesforce CRM rollout and lacked resourcing and expertise in performance testing salesforce and its integrated application components.
Client required flexible resourcing and expertise when required
Major integrations interfaces with Salesforce needed to be performed tested
Delivered ongoing risk assessments and defined the workload models to be executed across the CRM program and associated releases
Delivered initially, a baseline workload model to capture current workloads and specific metrics for the Salesforce platform and all interconnected interfaces. This was to ensure for future releases that a comparison could be drawn back to the baseline (where re-baselining may be required)
Validated that the Salesforce platform was capable of handling the defined workloads for current & projected demand on the platform. In addition, this was also to assess the platform's capability to scale with future growth and demand (via stress testing)
Identified performance tuning opportunities where applicable to alleviate bottlenecks and SLA breaches within the major workflows across the platform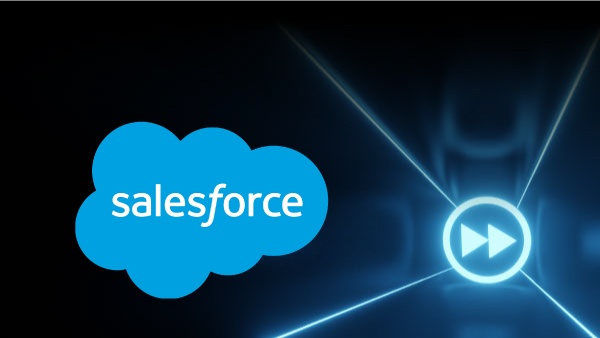 TL provided a number of performance testing services depending on requirements. Services included:
Discovery & Workload Modelling, Scripting and execution of workloads across various performance test types such as Load, Stress, Soak and Resilience
Provided flexible resourcing and SME support to the client over a long period
Provided Performance baseline for each end-to-end workload integration to Salesforce as well as Salesforce internal workloads
Performance testing of various interfaces workloads with Salesforce were performed from an end-to-end perspective such as:
IBM MDM infosphere (Real time and batch interfaces)
CTI telephony contact centre and Chatbot
TAM (Tivoli Access Manager)
On Demand (Document Management System)
25% Improvement to response times for the major workloads in Salesforce including CTI Telephony and Chatbot. This was achieved by providing recommendations to optimise/tune the workloads which helped relieve bottlenecks identified from the application code.
Delivered up to 15% efficiency improvements for major end-to-end interfaces with Salesforce including BPMS and vice versa, encompassing MDM, On Demand, Mainframe, TAM (Authentication) which were all connected via ESB.
Sociability performance testing was performed between key applications for all major real time and batch workflows, ensuring there was no performance impacts or degradation on all interconnected interfaces with Salesforce
Projected workload models were validated by conducting a series of stress tests to help with capacity planning for future releases
Uplift your DevSecOps capability today
© 2023 TL Consulting Group. All rights reserved.