Our Services
Cloud Native | Multi-Cloud | Container Orchestration | Data Engineering | QE
Cloud Native | Multi-Cloud | Container Orchestration | Data Engineering | QE
Accelerate your Digital Transformation
In today's always connected world, change within an organisation is being driven by the customer.
Businesses no longer have the luxury of time with rising consumer expectations, increased choice and an advanced technology landscape meaning industry executives are required to release products and services more rapidly to market. Increasing market competition and disruption also result in larger organisations requiring agility to keep up with their leaner competitors.
Digital transformation has resulted in organisations need to review their current IT delivery and operational models with further emphasis on innovation to support competitive differentiation and customer expectations.
This is achieved through technology enablement leveraging Agile, DevSecOps and Cloud Native to support constant releases of new products and services.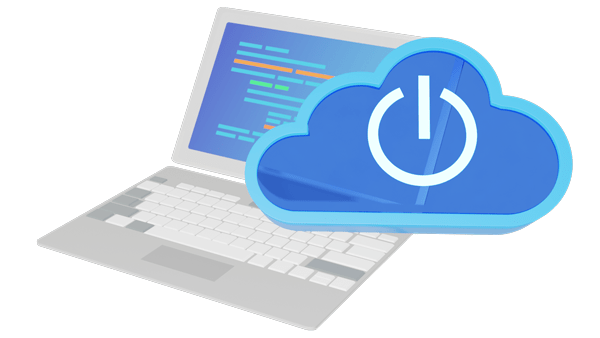 Cloud Native Services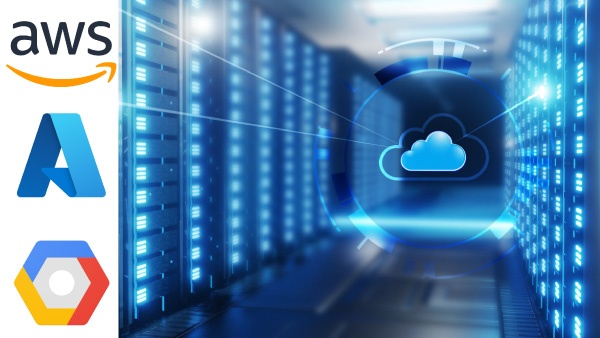 Cloud Platform Services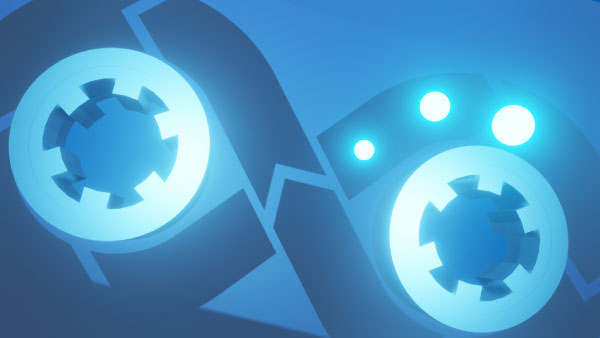 DevSecOps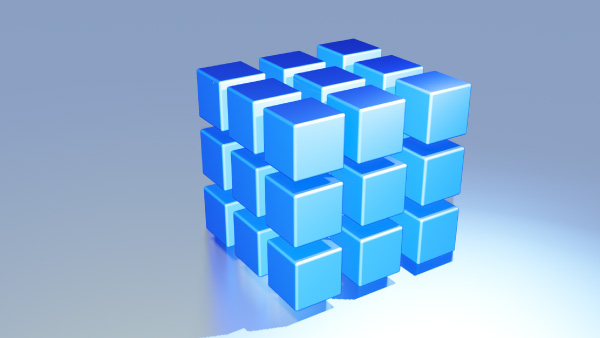 Application Modernisation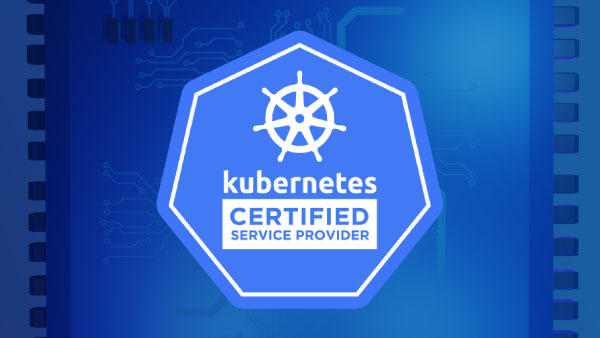 Kubernetes Consulting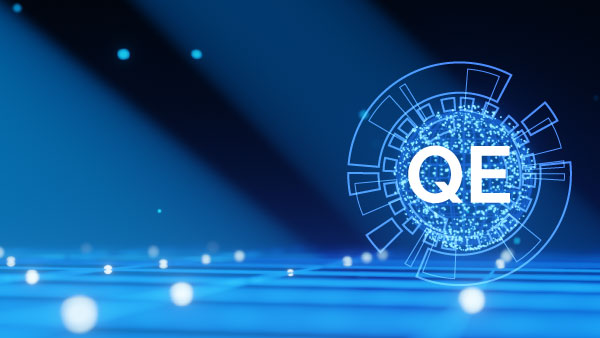 Quality Engineering Services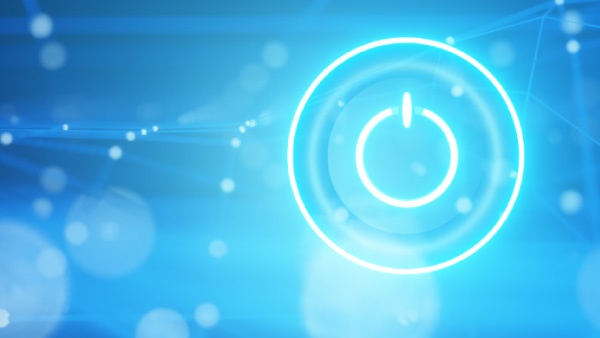 Data Engineering Services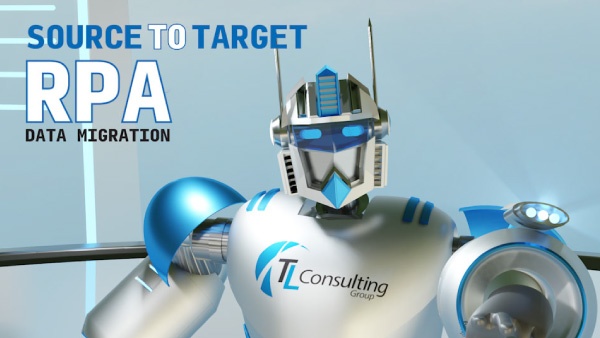 Data Migration