Welcome to the TL Consulting Careers page where our clients require a range of Consulting and staff augmentation assignments. Our current career opportunities are displayed below in our job board and reflect our continued focus on employing the best technical talent in Australia.
Additionally, TL Consulting has a professional services division, where we specialise in Cloud Native, Application Modernisation, DevSecOps, Automation & Cloud Advisory as well as Business and Data Analysis, Test Automation & Performance Engineering expertise.
 We look to hire a diverse culture within the business, where our current team is a broad demographic, mixing local and international talent.
Due to COVID-19, over the past 6 months there has been a big shift in how we work, collaborate and interact.  TL has been putting these measures in place to protect and assist in keeping our people safe during these uncertain times.
We have focused on building a COVID Safely plan to better protect our team, and ensure we comply with immediate Workplace and Government measures.
We are recognised as a COVID safe business.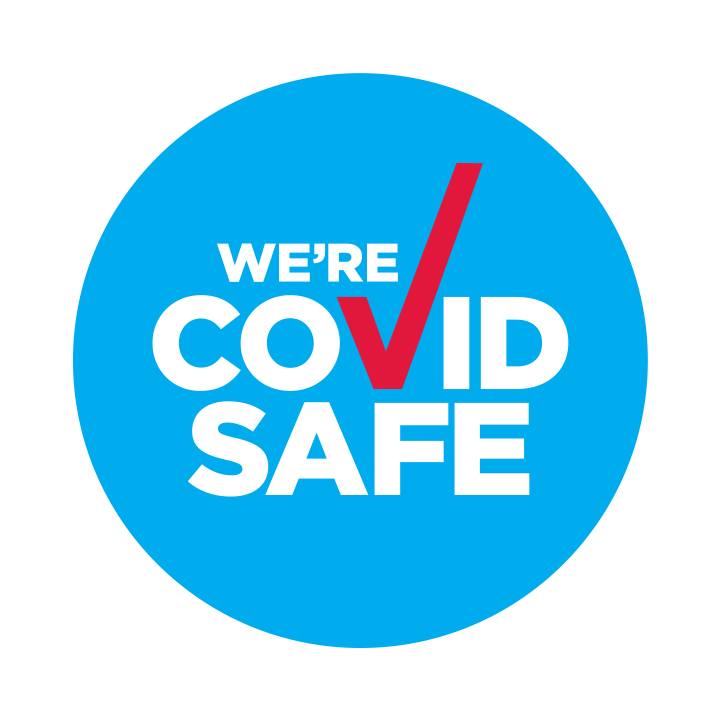 © 2023 TL Consulting Group. All rights reserved.