HARNESS PLATFORM IMPLEMENTATION
This project in an Australian Big Four Bank is an ambitious transformation program that started back in November 2019 which the bank hopes will deliver a tenfold improvement in speed and digital capability through using the latest cloud native technologies, Kubernetes, and GCP platforms
This organisation selected Harness as a continuous delivery platform to streamline the CI/CD process, improve security controls, and have better governance over the deployment process of their application workloads.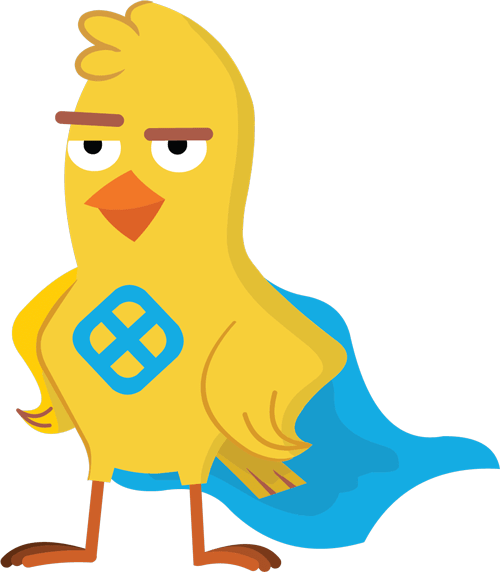 TL Consulting has been selected to accelerate the onboarding process and to increase the adoption of harness among the different platforms.
80% of the teams onboarded in 8 months
Harness has been integrated with all systems required to deploy and release . Full config-as-code approach for improved security and governance
The TL Consulting Solution:
Accelerate the harness CD platform onboarding process and increase the adoption of harness among the different value streams
Design and enhance operational aspects such as observability and release management Liaise with harness in product customisation, diagnosis and resolution of defects
Enabling various applications teams in this organisation with design and implementation of CICD throughout their onboarding
Contact us for DevOps Service today
© 2023 TL Consulting Group. All rights reserved.