DevOps Assessment Services
Medical Device Company
Case Study – M

edical device company
The team has been facing challenges in adopting agile practices, enhancing software delivery practices and time to market. It only seemed logical for the company to further optimise the process and equip the scrum teams with the tools and processes to enable more incremental releases using DevOps practices
To realise these benefits, TL Consulting, practitioners in DevOps and CI/CD, conducted an assessment to baseline the current workflow from a process, tools, and people perspective and deliver a roadmap that will enable the company to achieve the desired outcomes and success criteria. The assessment estimates the maturity level of each capability area in the software development lifecycle with a good degree of accuracy.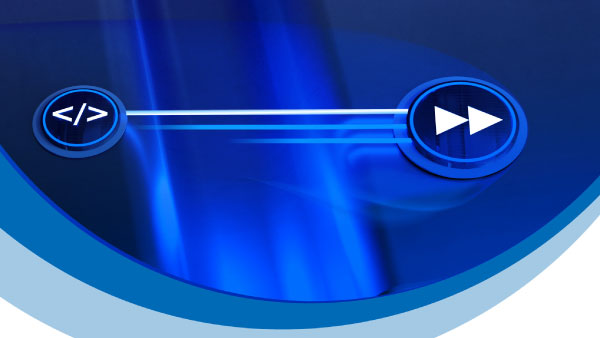 Accelerated time to market of new functionality
Cost reduction due to enhanced IT team productivity
Reduction in IT infrastructure by flexible cloud infrastructure
Reduced risk of failures and inconsistencies
Maturity assessment / SWOT analysis of the different capabilities to support a CI/CD delivery of software across the following capability areas:
Environment & Deployments
Definition of a strategy and roadmap to help the organisation meet its DevOps strategic objectives
Setup the Toolchain & Pipeline Design
Continuous Delivery and Infrastructure automation.
Test Automation & CI Uplift
Uplift your DevSecOps capability today