Cloud Native Services
Refactoring I Re-architecture I Kubernetes I CICD I App Modernisation I Multi-cloud
Your Enterprise in the Cloud Native Era
Jump starting any Cloud Native journey requires a holistic view. Together with executive commitment and a carefully planned business case. This is where our Cloud Native Services come in. So, your enterprise can accelerate your Cloud Native journey with confidence.
To illustrate, fast forward to operating a system that captures customers behaviour and your teams can rapidly deliver innovative digital products and services to meet their needs. That is Cloud Native, fail-fast and evolving your business with high velocity and intelligent automation on the cloud. 
Applying a Cloud Native strategy enables the promise of digital, powered by a future proofed technology stack that's fast, flexible, continuously deploying and evolving using intelligent automation on the cloud.
,
Cloud Native Journey
Our Cloud Native Services vary in duration depending on your business need. To begin with, executive endorsement provides the required strategic direction showcasing to internal teams this approach is to be taken seriously. Once established, our collaborative partnership model can be formed with best-in-class consulting and advisory at your fingertips, helping you towards achieving your Cloud Native goals. But why consider Cloud Native? In short, the market insights from Gartner and benefits from DORA below captures the impact Cloud Native is having on many organisations. Soon your enterprise will realise the benefits too.
ContaineriSed applications
Gartner analysts said that more than 85% of organizations will embrace a cloud-first principle by 2025 and will not be able to fully execute on their digital strategies without the use of cloud-native architectures and technologies.
Gartner analysts said that more than 85% of organizations will embrace a cloud-first principle by 2025 and will not be able to fully execute on their digital strategies without the use of cloud-native architectures and technologies.
Containerized applications
Cloud Native Advisory Services
Cloud Native Strategy
A tailored Cloud Native strategy allows you to achieve a defined business objective by utilising the cloud's infrastructure landscape underpinning your business in a more efficient manner. Therefore, to get the most of your cloud native landscape, a clear definition of each of the components that construct your landscape is required. Also, a priority of implementation for each component. So, your business has the freedom to focus solely on the demands of the user, while ignoring the requirements of the underlying technology.
While starting with a big vision that encompasses these critical components is the preferred approach, many of our clients opt for starting small. Thus, giving you the flexibility to mature your Cloud Native journey iteratively. After all, our services take you one step closer towards your business objectives and cloud native goals.
The Cloud Native Maturity Assessment
We start with our customer centric cloud native maturity assessment covering people, process, policy, and technology. Once completed, we identify the current maturity and readiness against your organisations business objectives and long-term goals. Additionally, the artefact is used to support your tailored transformation roadmap and cloud native strategy.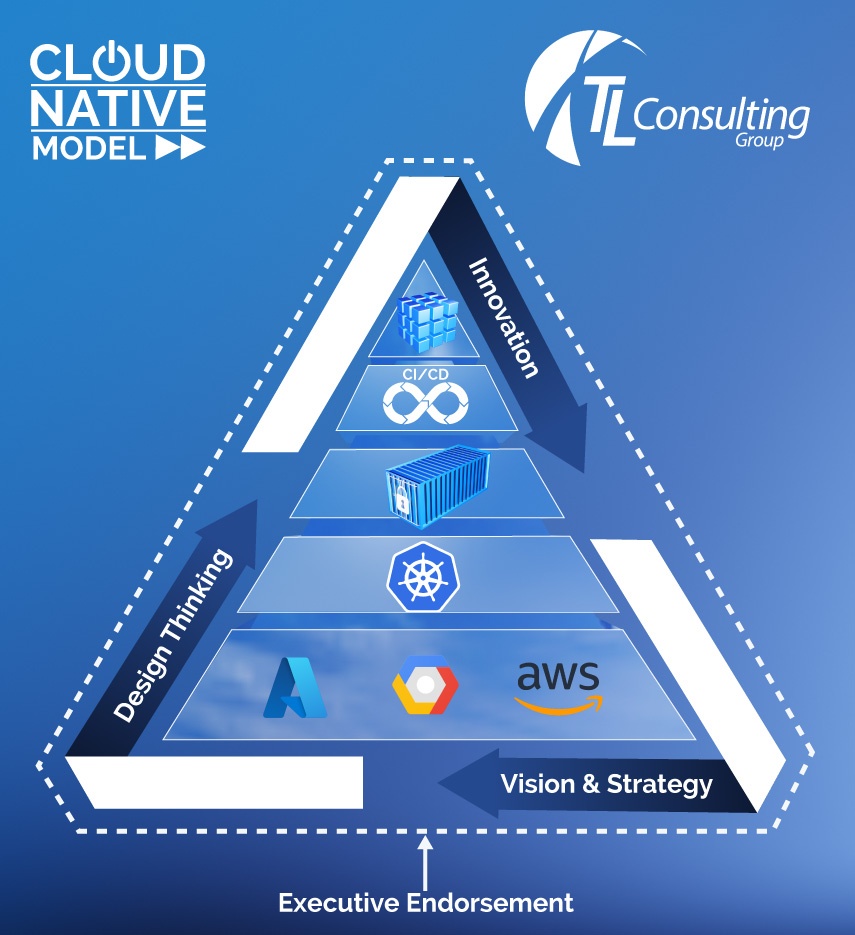 Cloud Native Computing Trail Map
Because TL Consulting's Cloud Native services align to the Cloud Native Computing Trail Map, your Cloud Native transformation and operational needs are covered.
DevSecOps Assessment & Strategy
TL Consulting's Cloud Native services include a comprehensive approach to DevSecOps. Seeing that DevSecOps has its own maturity model, we tailor continuous delivery, security controls and infrastructure-as-code to your needs. Thus, providing your enterprise with a set of best practices and data security to support the culture shift.
Business Case Advisory and Support
It's critical executives endorse your enterprise Cloud Native journey. Equally, they may require evidence to justify the transformation investment to untether from your data centres or current cloud provider. For this reason, our Cloud Native services support your business case by providing Cloud Native measurements, context and patterns. Overall, giving you the data required to successfully jump start your Cloud Native journey.
Operational readiness Assessment
Our operational readiness assessment is designed to identify and manage the gaps and risks involved of the new platform. Firstly, we establish DevOps and Site Reliability Engineering (SRE) best practises. Secondly, Even though this commitment might be overwhelming at first, we ensure your teams are prepared to work autonomously and are equipped with the knowledge and capability to maintain and support your new cloud native eco system. Lastly, we provide guidelines and processes to maintain serviceability.
Design, Build and run responsive, scalable and fault tolerant app workloads
in the

cloud while improving quality, risk, and resilience 
Cloud Native Implementation Services
Design, Build and Run Cloud Native Apps
Our certified Kubernetes and multi-cloud experts design, build and run Cloud Native platforms and applications coherently. Thus providing your team with the capability to reinvent your business with the power of orchestration platforms like Kubernetes. We create a Cloud Native MVP solution which provides a launchpad for refactoring your application landscape, with benefits built-in for example, self-healing and horizontal scalability. As a result, this helps with accelerated adoption of your Cloud Native Strategy, placing importance on fast forwarding your monolithic applications to the next level. To emphasise, refactoring these applications aligns to cloud native principles, design patterns and technologies. So you can future proof and streamline your business. 
Before building the products we increase expertise inside your organisation through targeted training and ongoing mentoring, by keeping the engineering principles established during the design phase. Also, a by-product of our proven delivery model are self-service capabilities, to help evolve and modernise your internal processes using automation. Therefore moving away from traditional manual methods. In effect, this facilitates new application onboarding, supports development of cloud native applications and reuse of underlying DevSecOps automation capabilities.
Modern Application Development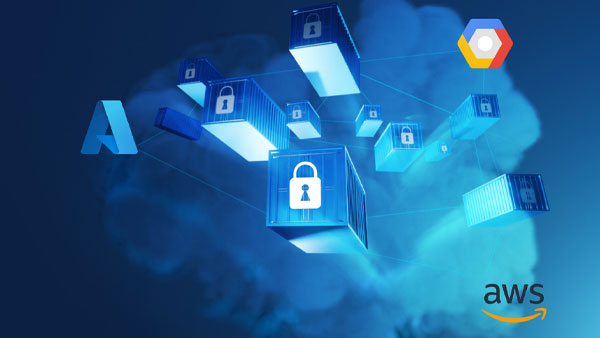 Microservices, Containers and Serverless Architecture
Modern Applications support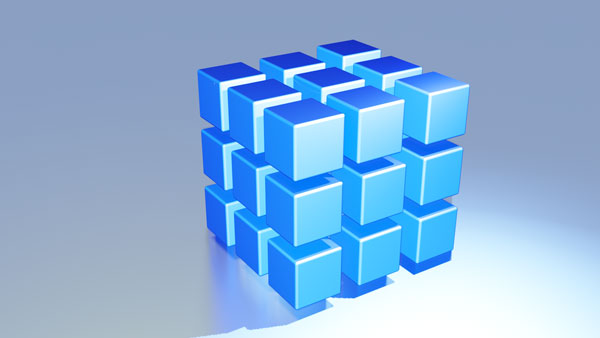 Refactoring and re-architecture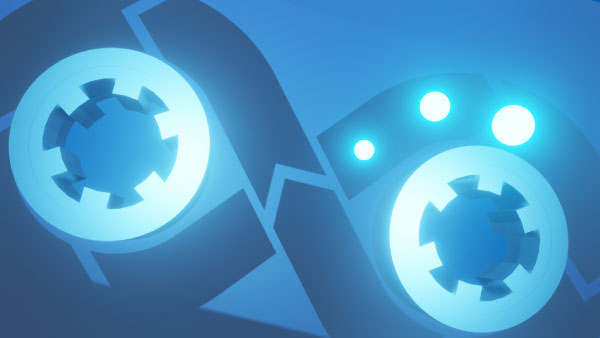 Innovative automation and increased team collaboration
Service Mesh and Resilience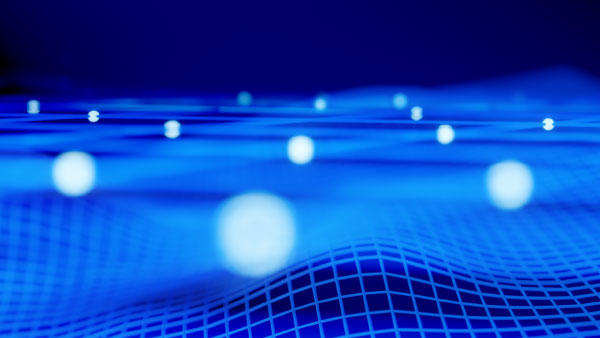 Ensure consistency and reliability of service-to-service communications
Networking, Security and Policy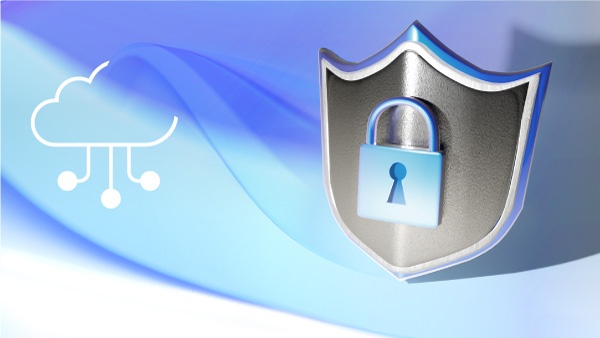 Flexible networking and security controls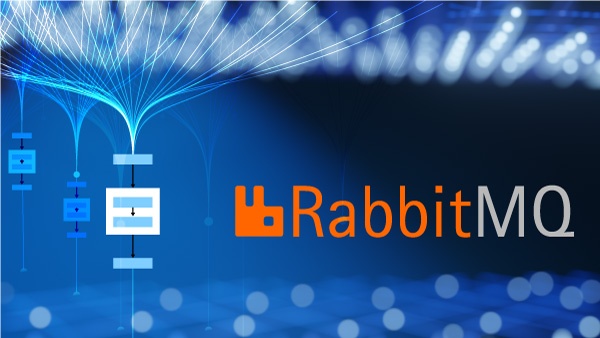 Event-driven communication and continuous data streams
Some of the key Cloud Native Enquires
How can you lessen reliance on a platform or service provider?
How to transform legacy application into microservice architecture?
How can you train/upskill your teams on cloud native technologies?
What cloud native approaches may be used to increase development agility?
How can you accelerate of cloud native adoption?
If the above challenges look familiar outdated application architecture, legacy technology and infrastructure could be holding you back. It's costly, ineffective, and siloed – so it's time for a change.