Maximising ROI and Minimising OPEX with Kubernetes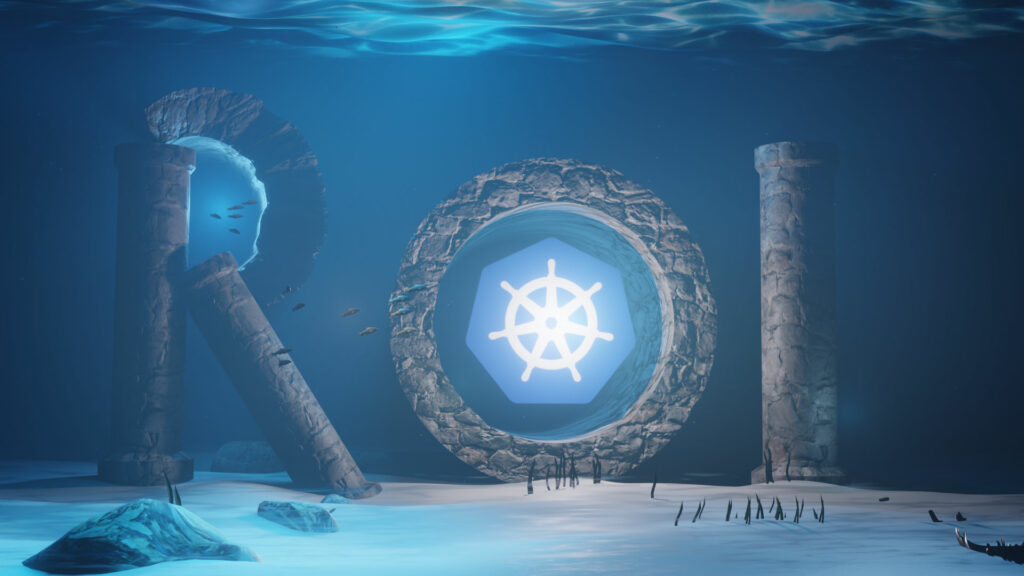 At TL Consulting, we offer specialised services in managing Kubernetes instances, including AKS, EKS, and GKE, as well as bare metal setups and VMWare Tanzu on private cloud. Our Kubernetes consulting services are tailored to help businesses optimise their IT costs and improve their ROI, enabling them to leverage the full potential of Kubernetes. We streamline operations, optimise resource utilisation, and reduce infrastructure expenses, ensuring that our clients get the most out of their Kubernetes deployments. Thus ensuring that your teams are maximising Kubernetes ROI while minimising IT costs.
With our expertise, we can work with organisations to assess their current infrastructure and identify areas where Kubernetes can be implemented to achieve better ROI. Our services cover advisory, design and architecture, engineering, and operations. We guide organisations on containerisation, scalability, and automation best practices to optimise their use of Kubernetes. We provide customised Kubernetes solutions and ensure seamless implementation, management, and maintenance. With our help, businesses can streamline operations, enhance resource utilisation, and reduce infrastructure costs.
We do not just provide one-off Kubernetes solutions. We're committed to ongoing management and support, staying up to date with the latest innovations and best practices in Kubernetes. By collaborating with us, organisations can stay ahead of the curve and continue to optimise their IT costs and improve their ROI over time. Our partnership ensures that businesses can adapt and thrive in an ever-changing technological landscape, confidently leveraging Kubernetes' full potential.
Additionally, we offer a cloud-agnostic approach to Kubernetes, enabling businesses to choose the cloud platform that best fits their requirements. Our team provides guidance on cloud platform selection, deployment, and optimisation to ensure that clients can maximise their investments in the cloud. We specialise in multi-cloud approaches, making it seamless for organisations to manage Kubernetes across various cloud providers.