Cloud Platform Services
Container Orchestration | GKE | EKS | AKS | Multi-Cloud
Quality Engineering Services
We help our customers to build tailor-made quality engineering solutions to enable DevOps best practices across a range of services such as test automation, application security testing and performance testing.
We are a passionate team of experienced and certified engineers and consultants who know the breadth and depth of the software testing domain. We offer advisory and transformation services and work closely with our customers as independent specialists or as an extension of their inhouse testing team to deliver quality-driven outcomes. We are tool-agnostic and support multiple frameworks across all service layers to help businesses navigate through complex software delivery and testing challenges.
"We provide expertise across a broad array of quality engineering solutions that support client transformation and innovation." 
Our Quality Assurance Expertise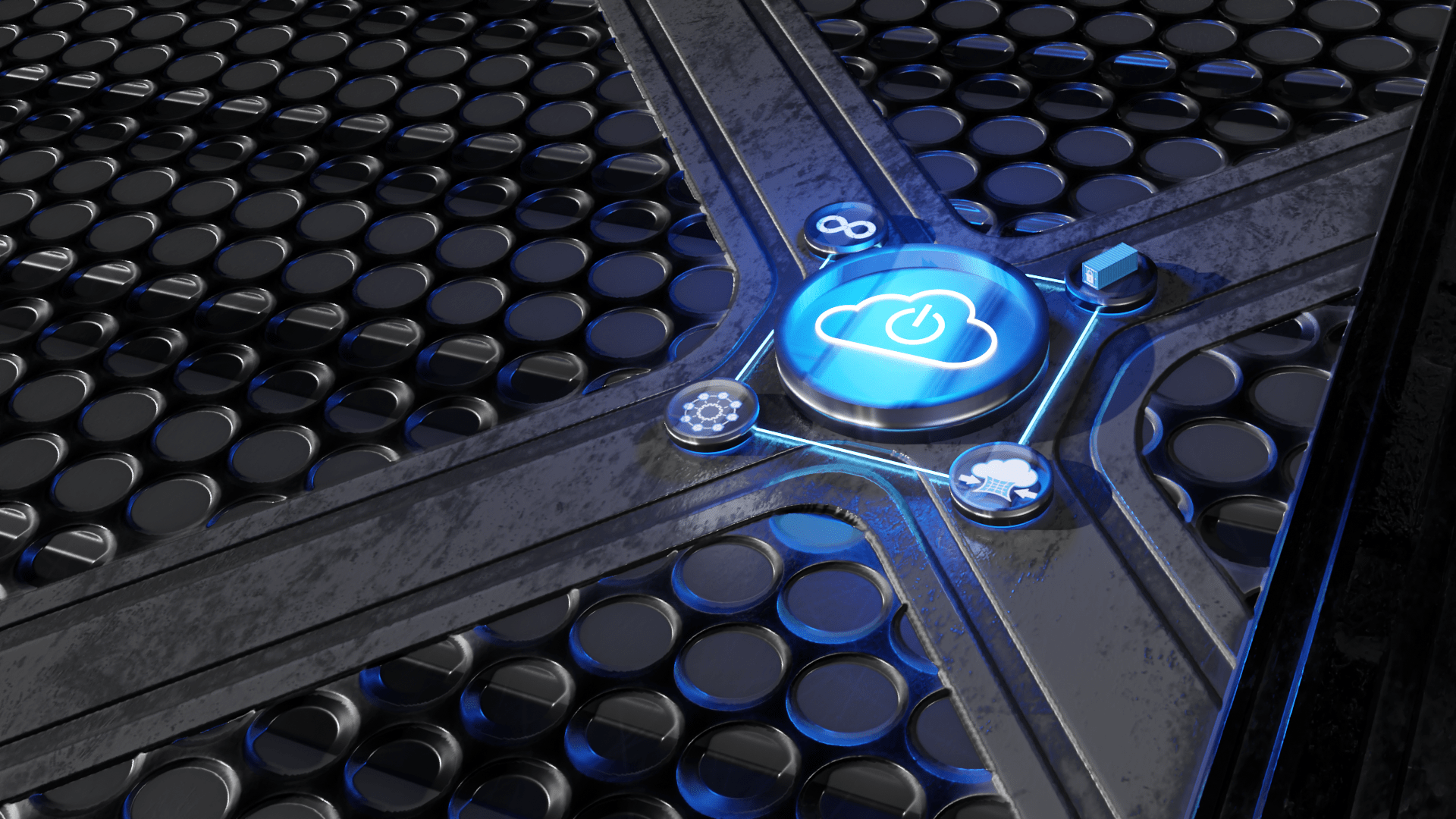 TL Consulting have well over a decade's expertise in Software Quality Assurance (QA) with a proven track record delivering capabilities to advance clients Digitalisation and Technology visions with risk management at the forefront.
We offer advanced consulting and Quality engineering services with focus on agile adoption, shifting left, using innovative quality assurance techniques, processes and automation tools which enable more efficient quality practices aligned to DevSecOps and Cloud Native.
We focus on helping organisations mature and optimise their Project QA delivery through specialised expertise. This includes transforming QA practices from becoming a bottleneck to a highly automated Quality and secure engineering framework that promotes continuous code quality, early vulnerability, and security scanning. This model is underpinned by cutting-edge automation solutions that enhance customer experience.
Our customers engage us throughout all stages of the software delivery lifecycle from Advisory, full-lifecycle digital and mobility testing to transformation services in Automation, Performance testing/engineering and Cloud Transformation (AWS, Azure & GCP).
Our Quality Engineering Approach
With extensive quality engineering experience across application, infrastructure and governance layers on multiple cloud platforms, our profressional services team are ready to provide core advisory and transformation services to support organisations at any testing stage of their software delivery lifecycle and help operationalise the solution aligned to our customer's needs.
Quality Engineering Advisory Services
Expertise across core QE areas
Performance Testing & Optimisation
Application Security Testing
QUALITY ENGINEERING ADVISORY SERVICES
With our quality engineering advisory services, our talented team help guide organisations to define a tactical or strategic roadmap whether it be across test automation, performance testing or application security testing. This is essential to accomplish a successful and smooth quality engineering transition or transformation. Our advisory services provide comprehensive assessments to provide our customers a clarity of vision with a current state maturity or risk posture that is accompanied with a well laid roadmap to successfully deliver quality engineering solutions aligned to our customer's requirements.
Test Automation & Framework Assessments
Application Security Testing Assessments
Test Automation is at the heart of our quality engineering services which is aligned to support our DevOps best practices and workflows. Our team has extensive expertise in automation scripting across various tools and frameworks.
We provide transformation services which include designing and implementing best-fit automation frameworks to integrate with your organisation's DevOps tooling such as Azure DevOps, Jenkins, TeamCity and more. Our test automation services support UI (Web) along with BDD, Service layer (API), Desktop applications (Windows) and Mobile (iOS and Android). 
Automation Framework Design & Implementation
Test Scripting, Maintenance & Validation
CI tool integration with DevOps processes
PERFORMANCE TESTING SERVICES
Our Performance testing services are aligned with our DevOps best practices to ensure that performance bottlenecks are identified as early as possible, and their impact is reduced for a given application under test. Our approach focuses on performance testing throughout all stages of the software delivery lifecycle and embedding a performance testing pipeline starting with unit testing, component testing and integration testing before an application is released into a production environment. Our professional services team also identify tuning opportunities from all component layers and provide recommendations to your team to support future growth and scalability requirements. 
Performance Tool Selection & Framework Design
Test Scripting, Execution & Baselining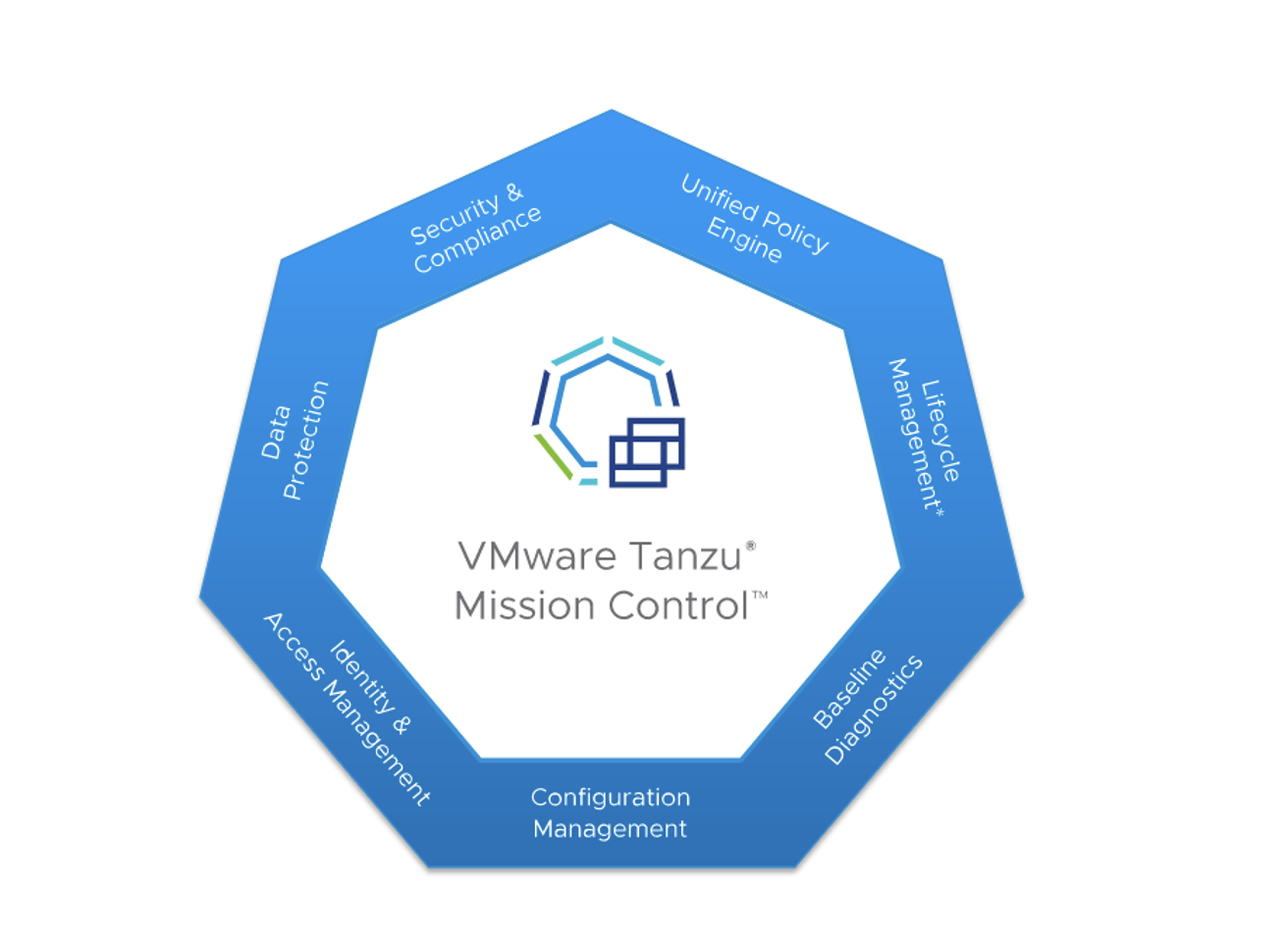 APPLICATION SECURITY TESTING SERVICES
Application Security Testing
Our Application Security Testing (AST) services are aligned with our DevSecOps best practices to ensure that security vulnerabilities and quality issues are identified and remediated as early as possible in the software delivery lifecycle, prior to running functional automation & NFT tests. Our professional services team assess several application security testing methods including SAST, DAST and IAST that can be performed to identify security and quality issues from a source code and application runtime perspective.
Our approach focuses on implementing the right AST solution to suit your team's technical and non-technical requirements including integrating with your existing CI/CD tools and embedding quality gates to ensure your applications undergo a smooth and secure deployment into production environments.
AST Tool Evaluation & Framework Design
CI tool integration with CI/CD & DevOps processes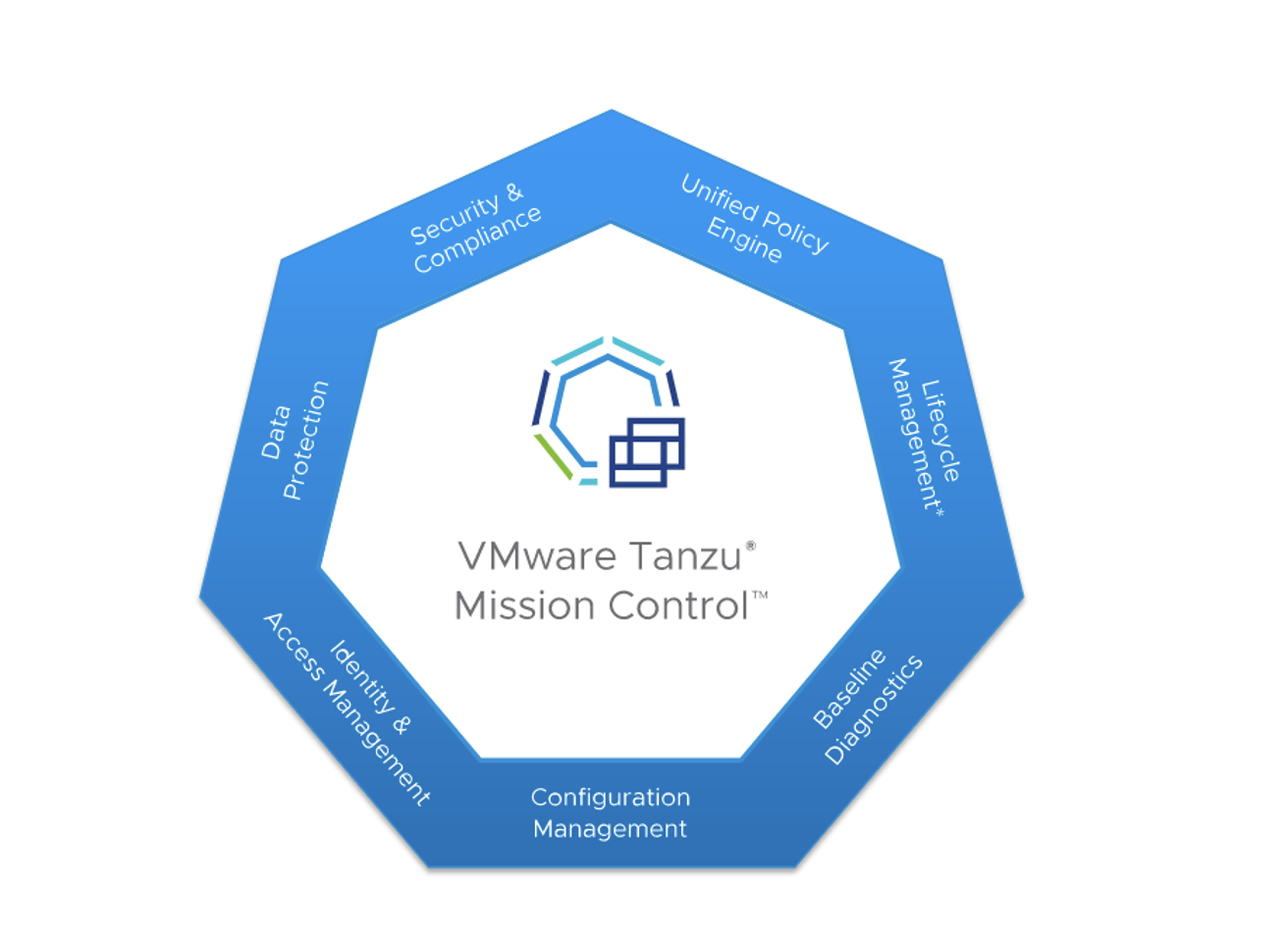 Some of the key Quality Engineering Enquires
What engagement models do you offer?
We offer Time & Materials and Fixed-Price (Outcome based).
What tools do you have experience with in test automation?
We have strong experience across test automation from both the UI and Service layers including Selenium Webdriver with several languages including C#, Java and Python, Cypress, Cucumber and Gerkin frameworks, ReadyAPI and Postman, Mobile (iOS and Android)
What tools have you used in the Application Security Testing space?
We have used a wide range of SAST and IAST tools including SonarQube, Synopsys CodeSight, Coverity and Seeker solutions.
Proven delivery across core service capabilities
Quality driven approach to deliver business outcomes
Certified consultants and engineers
© 2022 TL Consulting Group. All rights reserved.
© 2022 TL Consulting Group. All rights reserved.