Project Services
Advisory | Implementation | Migration | Transformation | Integration
Professional Services Overview
TL Consulting Professional Services deliver a range of service offerings to help you achieve your business or project goals. These offerings we deliver are tailored with streamlined lifecycles, quality practices, frameworks and tooling solutions reflecting our breadth and experience across the Project compass. We seek to help you complete projects faster and more reliably with a greater sense of assurance.
We maintain a clear focus on team leadership and reporting, customer advocacy, process enhancement and aspire to the highest quality of service across our customer base.
Partnerhip and Customer Centric Transformational Journey
As your business evolves and navigates through a challenging and diversified technology landscape, we are here to support and guide you to your desired target state.
End to End Project Delivery
People
Managing new technology projects from end-to-end can be a challenge. Especially when you are short on skilled staff or don't have access to the required agile or technical skillsets. Our Professional Services team help you to align your business and technology strategies with a proven track record of Project delivery across a broad spectrum of Clients in BFSI, Education, Entertainment and Government sectors.
Process
Our focus is delivering the right value to you, leveraging technology innovation and an end-to-end service capability across the lifecycle, that combines highly specialized skills, automated solution accelerators, and an outcome driven approach. From advisory through to implementation, our proven methodology help us support IT projects of all sizes, in domains including DevOps, Digital, Data and Cloud migration delivering high value solutions and competency, with automation core to our solution.
Technology
Our technology hub provides advanced innovation and automation capabilities, leveraging RPA, DevOps and AI with deep technology expertise where our Client base secure major benefit realisation and return on investment. Our Professional Services team continuously adopt a design-thinking approach towards new and existing business challenges that enable us to leverage the right set of tools and technologies that ultimately accelerates project delivery with greater sense of assurance.
Our Professional Services team is equipped to support your transformation project needs. Our proven delivery model provides a customer-centric and solution-orientated approach encompassing thought leadership, technical know-how and proven implementation practices. Our project delivery model applies agile methodologies, delivering a phased based approach including discovery, design, build, test and deployment through to full-scale rollout and support, with automation at the core.
Flexible Engagement Models
TL Consulting Professional Services offer a number of flexible engagement and consulting models to suit your project needs. These include fixed price outcome based, managed services and time and materials.
Click on "Enquire Now" to get in touch so we can be part of your transformational journey.
RPA & Intelligent Automation
Full Stack Technology Support
Modernized Engineering Lifecycle
Enhanced Engineering Standards
 Technology Transformation
Our Professional Services team has successfully delivered a range of transformation, cloud and data migration services with some of the top technologies in today's market. Our team is well equipped with the underlying skills and expertise to deliver accelerated value across projects of all sizes in various different industries including Banking, Entertainment, Education, and Government.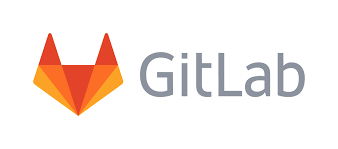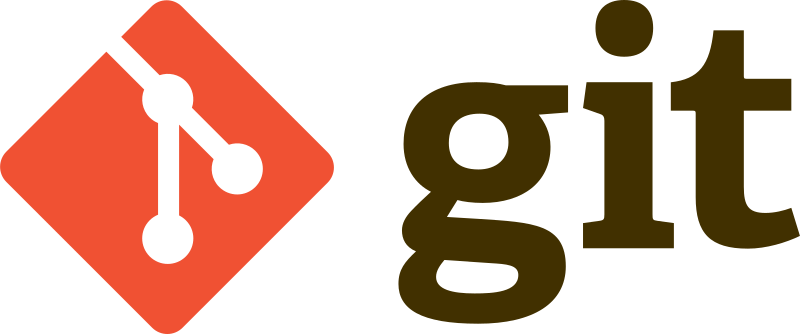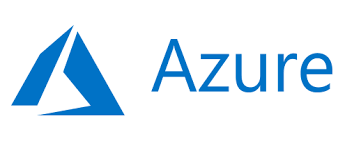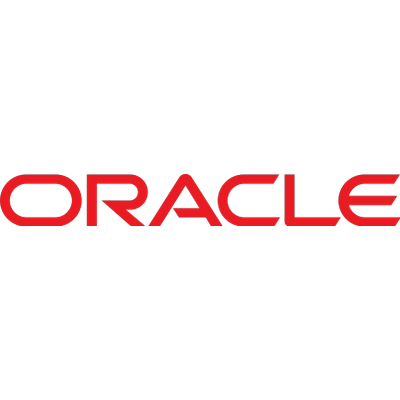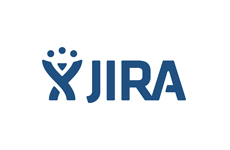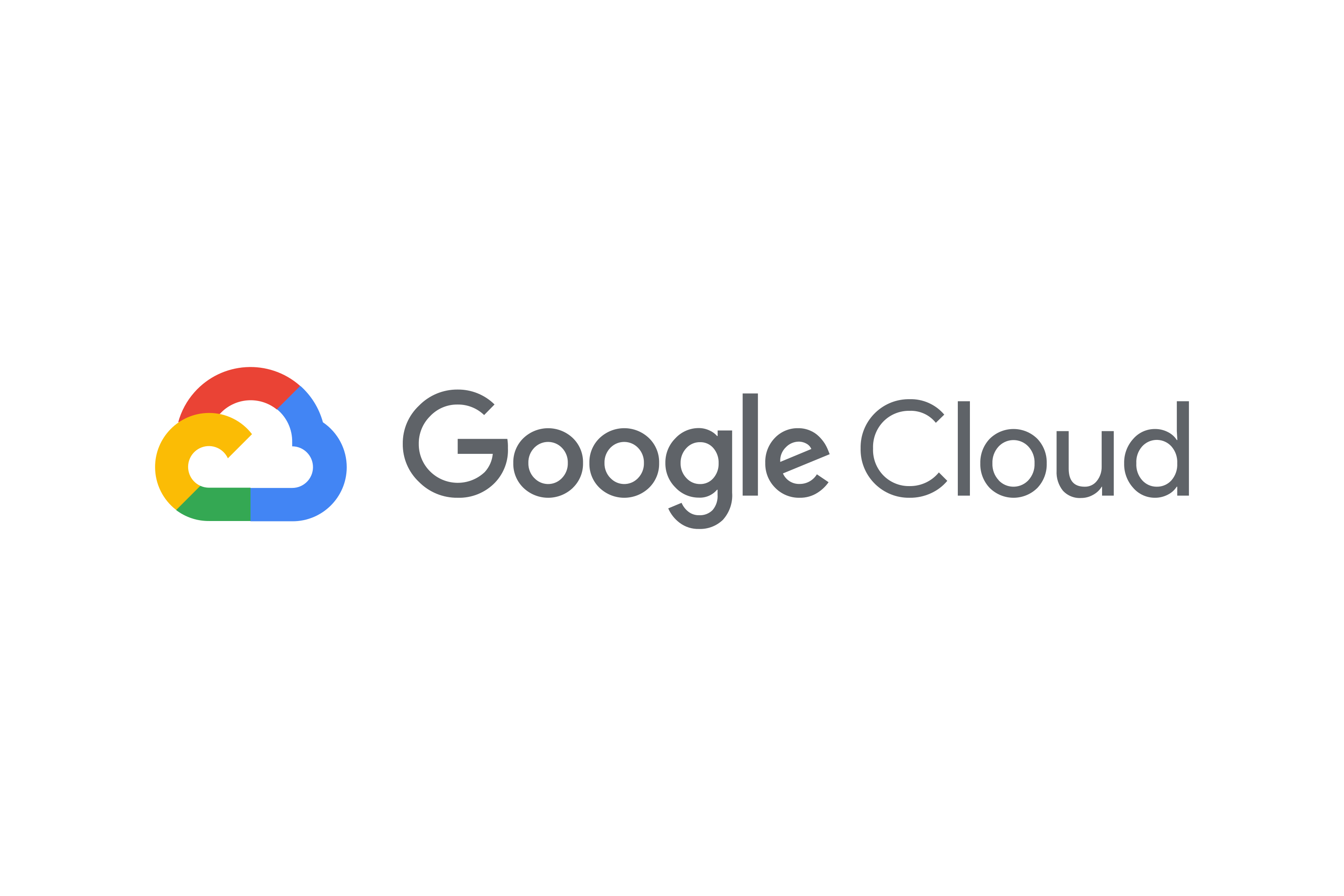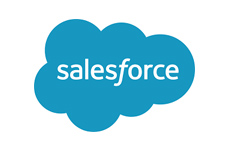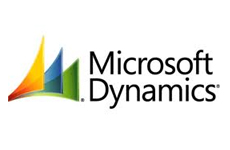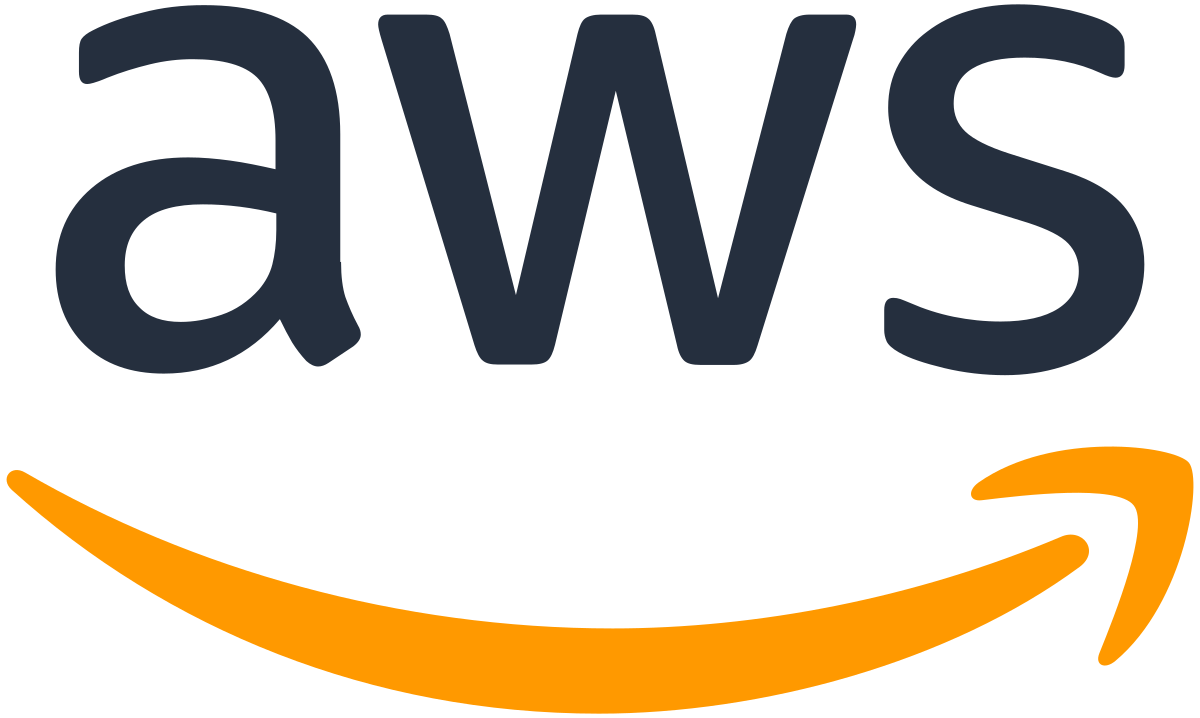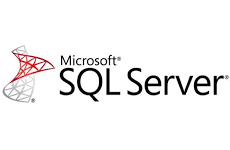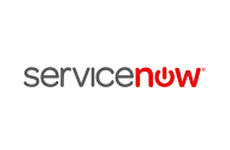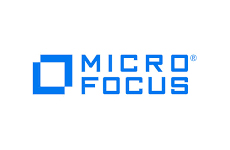 © 2018 TL Consulting Group. All rights reserved.
© 2018 TL Consulting Group. All rights reserved.