Project Services
Advisory | Implementation | Migration | Transformation | Integration
Professional Services Overview
TL Consulting Professional Services deliver a range of service offerings to help you achieve your business or project goals. These offerings we deliver are tailored with streamlined lifecycles, quality practices, frameworks and tooling solutions reflecting our breadth and experience across the Project compass. We seek to help you complete projects faster and more reliably with a greater sense of assurance.
We maintain a clear focus on team leadership and reporting, customer advocacy, process enhancement and aspire to the highest quality of service across our customer base.
Partnerhip and Customer Centric Transformational Journey
As your business evolves and navigates through a challenging and diversified technology landscape, we are here to support and guide you to your desired target state.
End to End Delivery - Application Modernisation
Advisory Services
Managing new technology projects from end-to-end can be a challenge, especially when you are short on skilled staff or do not have access to the required agile or technical skillsets. Our Professional Services has a proven track record in BFSI, Education, Entertainment and Government sectors, against which you can align your business and technology strategies and achieve quick wins. 
Cloud-Native Application Assessment
Our Professional Services team employs a thorough evaluation process to identify the best method to transform your applications to Cloud-native. Applications are reviewed based on architecture principles and proven design patterns. Key workloads are reviewed with migration to the cloud in mind, with an assessment process aligned to our 12-factor app methodology. This means that our assessment framework considers not just application architecture, but also design, production workflows, pipelines, and dependencies. The result is a roadmap to achieve maximum portability and resilience of your cloud workloads. 
Application Transformation & Modernisation
Once our Professional Services team has evaluated your current architecture, we apply software engineering practices and modern techniques to deliver an advanced architectural framework. This involves utilising an iterative application refactoring method that uses 12-factor principles and microservices design patterns. The transition to Cloud-native requires a microservices model, reducing the monolith into smaller units deployed in orchestrated docker containers leveraging Kubernetes for maximum cost efficiency. The modernisation approach also includes advanced CICD pipelines and infrastructure-as-code with a push-button approach to build/deploy application workloads and infrastructure services. 
Optimisation of Transformed Software
Operationalisation occurs in this phase, where technical debt refactoring is applied, and CICD pipelines are revisited and optimised to ensure the model is standardised, repetitive and resilient. Application maintainability and monitoring is another important aspect of your consideration to drive further improvements in delivery, maintenance, and troubleshooting. This is then transitioned into a managed service model that fits your needs. 
Managed Services and Enhanced Support Services
During transition to go-live and run phases, TL Consulting Supplier offers a range of support options, from interim part-time support for fixed period to assist with handover and knowledge transfer, right up to full-time dedicated Professional Services consultants to provide ongoing development and management of the solution. 
Our aim is to offer a 'right sized' operating model to support and uplift your key SMEs, scaling up or down over time as you require, in order that they realise the most benefits from the new architecture that has been implemented.  
Flexible Engagement Models
TL Consulting Professional Services offer a number of flexible engagement and consulting models to suit your project needs. These include fixed price outcome based, managed services and time and materials. 
Click on "Enquire Now" to get in touch so we can be part of your transformational journey.
Multi-Cloud Application Portability
Accelerated Time to Value (Continuous Delivery & IaaS)
Optimised Cloud Model with Reduced Application Footprint (TCO)
Speed Enablement and Business Advantage
Improved Elastic Scalability to Accommodate Business Growth
Zero-Downtime with Self-Healing Capabilities
 Technology Transformation
Our Professional Services team has successfully delivered a range of transformation, cloud and data migration services with some of the top technologies in today's market. Our team is well equipped with the underlying skills and expertise to deliver accelerated value across projects of all sizes in various different industries including Banking, Entertainment, Education, and Government.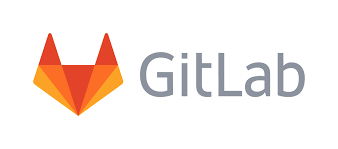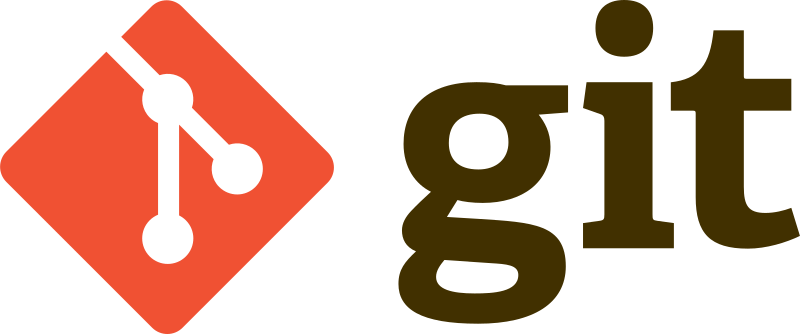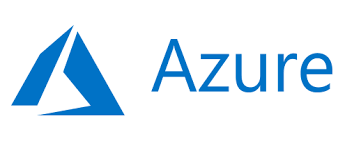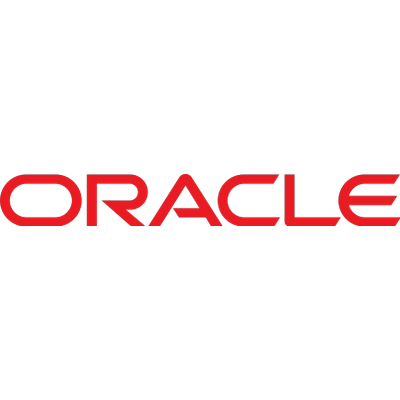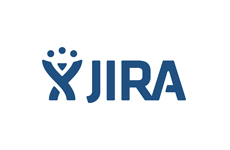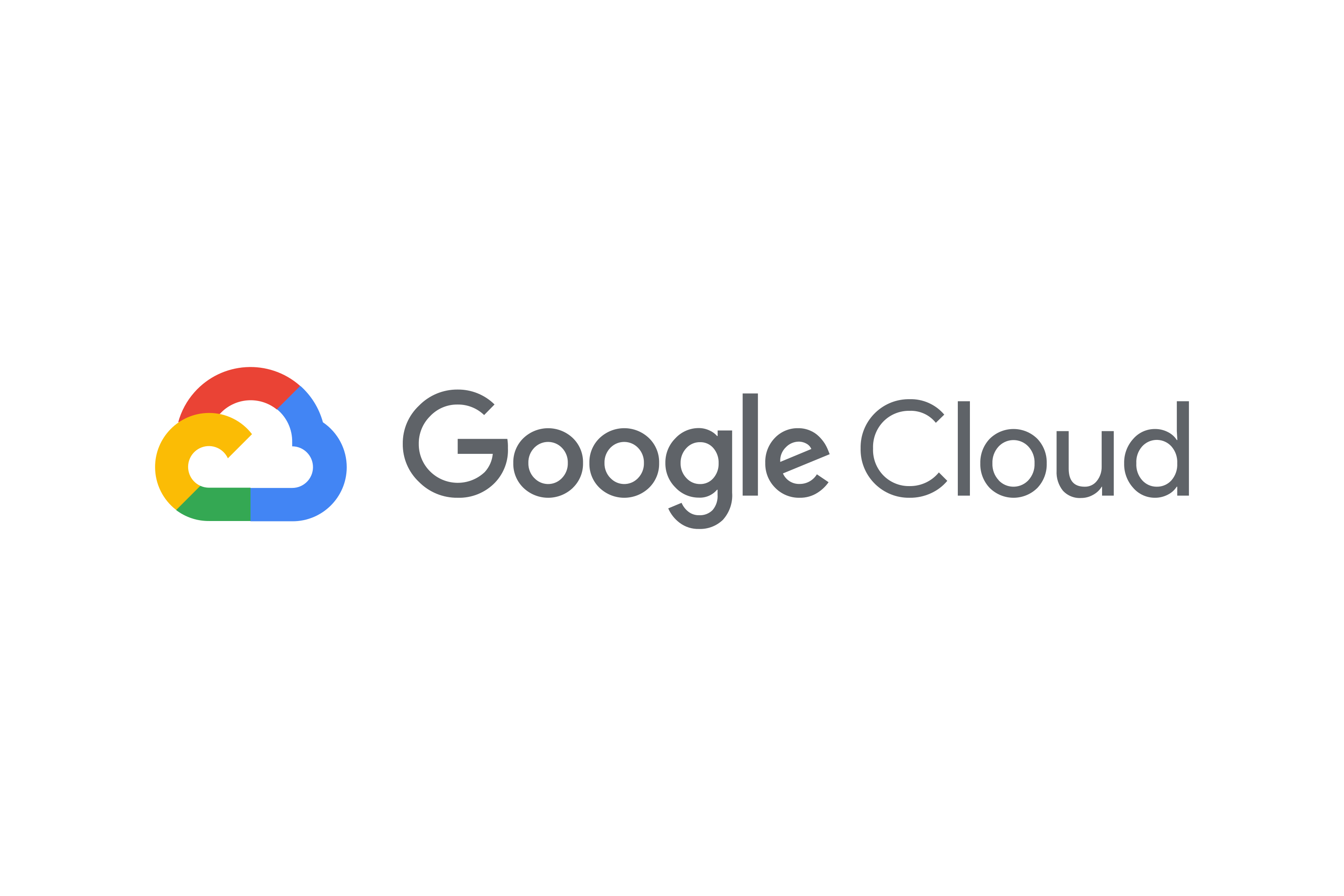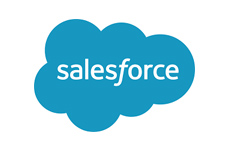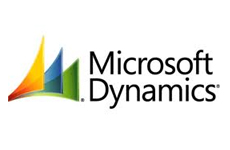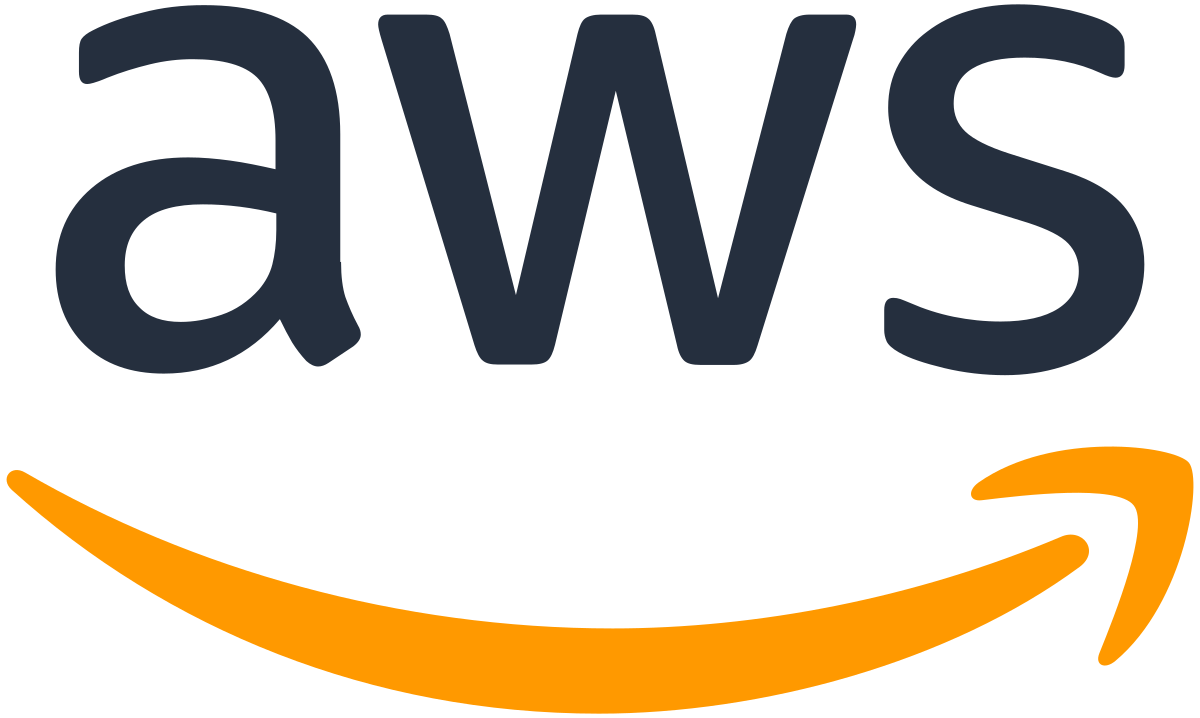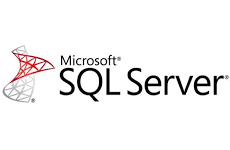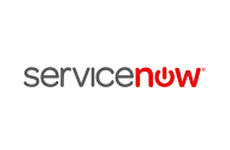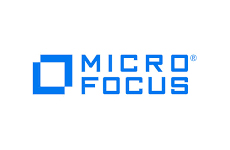 © 2022 TL Consulting Group. All rights reserved.
© 2022 TL Consulting Group. All rights reserved.