DevOps
Agile transformation in development and operational infrastructure
DevOps has revolutionised the IT industry through the advent of new practices, cultural philosophies and technology innovation. DevOps is a major cultural, process-based mindset change that bridges the gap between the development and operational teams, while improving product and service offerings.
Over the course of the last decade, with the transition from Waterfall to Agile, this transformational shift has enabled Development teams to deliver products and services more frequently to ultimately benefit the customer and decrease time to market. This is enabled with underlying principles applying Automation increased collaboration (between Business & IT), higher velocity deployment and continuous feedback which provides major benefits upfront.
Turns application data into business value
Live real-time data insights and statistics
Meets GDPR data compliance regulations
Improves collaboration and co-production with teams across an organisation
Avoid catastrophes with advanced data analytics that predict and protect your business
Clarifies data journey throughout an organisation
Significantly reduces time to fix bugs and deficiencies
TL Consulting delivers our DevOps maturity models with the customer at the heart of our solution. Applying strong industry knowledge and experience to walk you through the journey; we help you build the bridge between your current company (or platform) maturity and the target state DevOps model. This is achieved through driving change across people, process & technology/tooling competencies, improving application and service performance.
DevOps is not simply a structural change. It is a cultural, values-based change that creates long term business value and ROI. The outcome is improved performance, increased economies of scale and efficient processes and quality of service to the customer. Thus, allowing the development and infrastructure lifecycle to flow smoothly from design and development, automated build, deploy and test through to delivery to integrated pre-production and production environments. 
Faster release times and improved work efficiency
TL Consulting have unique differentiators enabling Continuous integration and Delivery transformation. Our CI/CD approach rapidly increases deployment cycles through automated capabilities and transparent feedback loops. We know that speed is critical for your business, DevOps ensures a faster time-to-market delivery reducing costs and resourcing which in turn boosts return-on-investment.
What is CI?
Continuous integration is a DevOps practice where code changes are regularly merged with a central repository of which automated builds and tests are run.
Identify and fix bugs quicker, improve quality and reduce validation and releases of new software updates with continuous integration practices.
What is CD?
Continuous delivery expands on continuous integration where code changes are systematically tried and tested in a way that allows for the release to production cycle. CD allows for all code changes to be deployed to a testing or production environment after the build stage, giving developers a deployment-ready build artefact that has passed through an automated testing process.
How do CI/CD frameworks interact to accelerate your businesses operations?
There are a few guiding principles that enable accelerated product and service delivery, which include automating and streamlining the software development lifecycle. Most of these practices are accomplished with proper decision making in areas such as architecture, tooling and technology.  
One practice is to perform regular application code and release updates. This allows organizations innovate faster for their customers and drive at a higher rate of change while also managing risk along the way. From a quality engineering perspective, bringing more regular and less complex change aligns well to IT automation principles leading to earlier defect detection and more repeatable outcomes.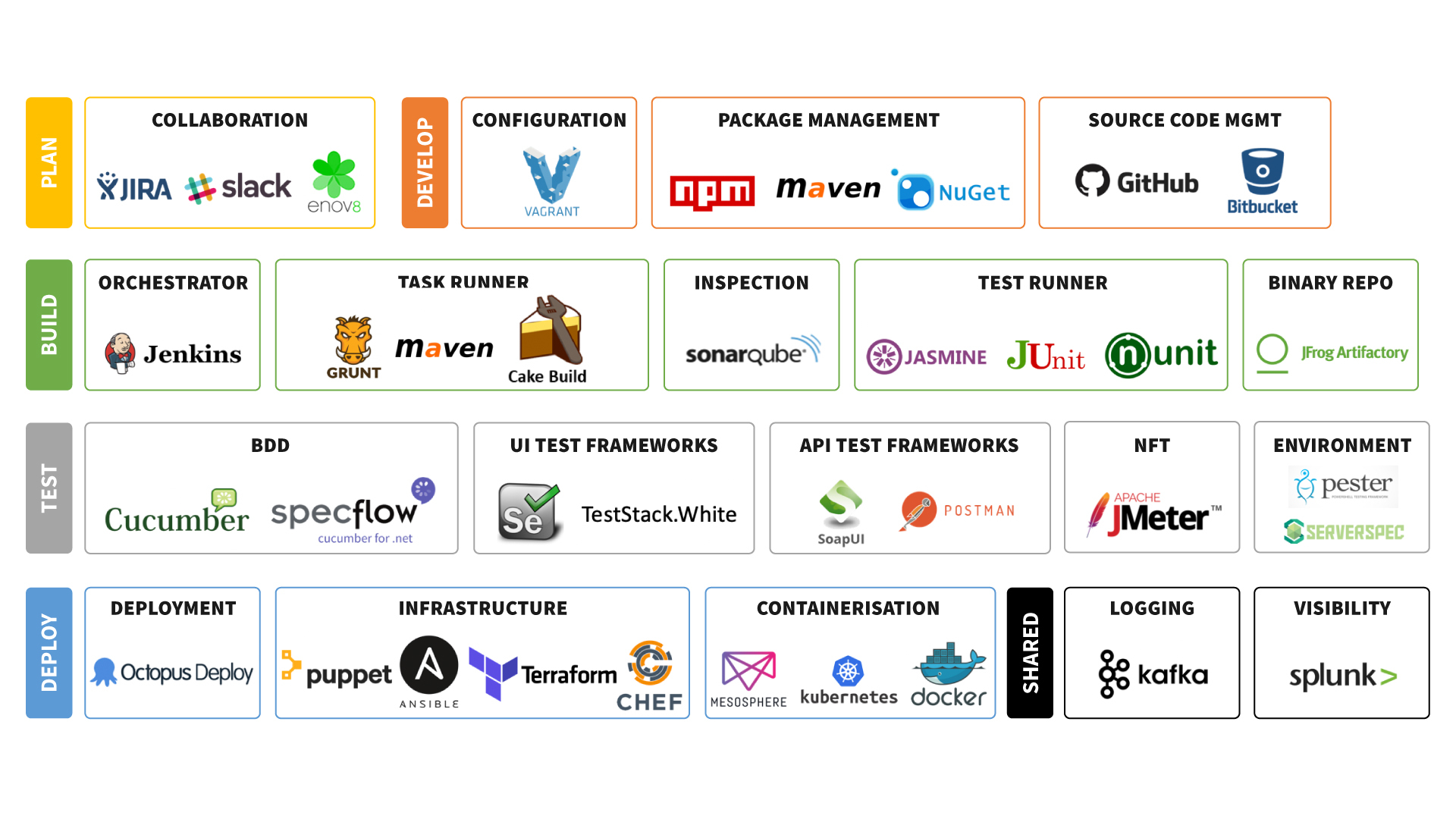 TL Consulting applies this proven approach that shifts problem resolution to the left through comprehensive CI/CD processes, encountering issues earlier in the software development lifecycle while enhancing automation competency across build, deploy and testing phases.  
TL Consulting implement these types of CI/CD frameworks and regularly drive innovation through integration of best in breed tooling to complement your technology strategy leading to enhanced productivity and speed to market.
Every business is different and comes with different levels of maturity and that is why at TL Consulting we take a holistic approach towards delivering the best outcomes for your organization.
© 2018 TL Consulting Group. All rights reserved.
© 2018 TL Consulting Group. All rights reserved.