Manually migrating applications to the cloud is a lengthy and expensive process that is prone to human error.  At TL Consulting, we have developed our very own innovative AI accelerated cloud migration solution, AccelaBot.
Watch our video below to see how TL Consulting's AccelaBot works and how your business will benefit from using AccelaBot.
Want more information on AccelaBot?
AccelaBot sets a new standard in migration scalability!
If you would like more information about how AccelaBot can help your business migrate applications to the cloud, please fill out the form on the right or below.
Otherwise, you can contact TL Consulting headquarters on 1800 864 460, where you can speak directly to one of our expert team members.
AccelaBot your cloud migration superhero is here!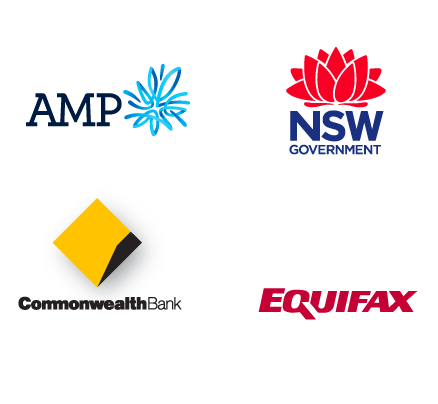 Want more information on AccelaBot?