Manually migrating applications to the cloud is a lengthy and expensive process that is prone to human error.  At TL Consulting, we have developed our very own innovative AI accelerated cloud migration solution, AccelaBot.
Watch our video below to see how TL Consulting's AccelaBot works and how your business will benefit from using AccelaBot.
Book an appointment at the AWS Summit
TL Consulting are launching AccelaBot at the AWS Summit Sydney 2019 from the 30th April to the 2nd May.
Come and talk to one of our expert team members at our booth (#R18), where you can learn about AccelaBots' advanced cloud technology that can help your company migrate to the cloud quickly and securely.
To make an appointment to visit our booth at the AWS Summit, simply fill out the form on this page and we will be in contact regarding a suitable time.
If you are not attending the AWS Summit and would like to get more information about AccelaBot please fill out the form below or contact us at TL Consulting headquarters on 1800 864 460.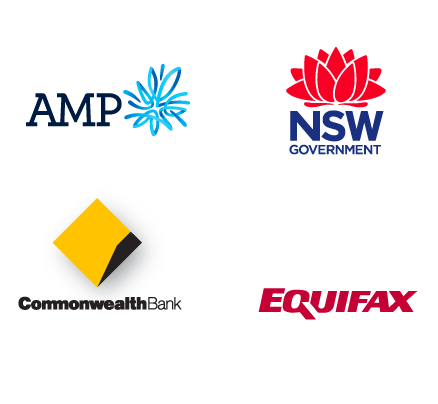 SPECIAL OFFER
TL Consulting is offering one FREE Cloud Readiness or Cloud Native Assessment up to the value of $40K (excluding GST). 
To find out how your company can get this OFFER, come by our booth (#R18) at the AWS Summit Sydney and speak to one of our expert team members.
Want more information on AccelaBot?